Color decor liposoluble red 5 g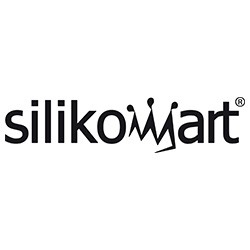 Silikomart
107.73.276.99.0001
8051085231829
Volume discounts
Quantity
Discount
You Save
3
5%

Up to

0,71 €
6
10%

Up to

2,82 €
Color decor liposoluble red.

Liposoluble food colouring powder perfect to colour fat masses such as chocolate, short crust pastry, sugar paste and marzipan.

How tu use:
For white chocolate: add about 4 g of colouring per 100 g of chocolate. Increase the amount of colouring for brighter colours.
For mixtures: melt the colouring with fats such as butter or margarine and add to the mixture that has to be coloured.
For the surface colouring: dip the point of the brush into food alcohol, then draw a small amount of colouring and colour. Preserve away from the light and in a fresh place. Always close the container after use.
Warning: Last items in stock!
Availability date:
Color decor liposoluble red 5 g
-
Average rating:

10

- Best rating:

10

- Number of reviews:

2